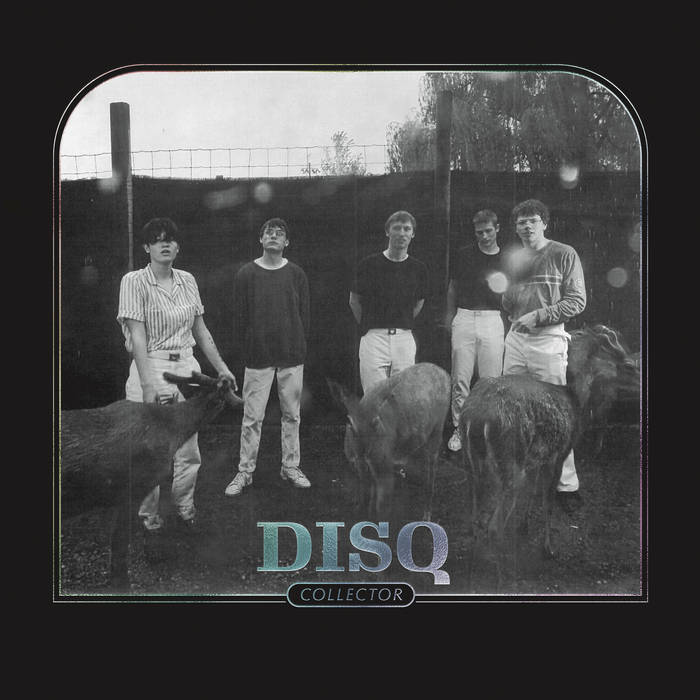 Hailing from Madison, Wisconsin, new 5-piece guitar band Disq inhabit the same sort of spaces as Bodega, Fountains of Wayne and Weezer amongst others. There's some great melodies in here, along with some decently (or indecently) fuzzed guitars, some acoustic track, and even a bona fide pop song on 'Loneliness'.
Parts of some of these songs also remind me of the band XTC, in the way they're constructed and the rhythms they use, like for example on 'Fun Song 4', and there are also hints of Ben Folds on 'Gentle'.
All of these influences combine in a record that sounds joyous and full of energy, as if it's designed to lift the spirits and propel you forward, while at the same time looking back through the nest bits of your record collection.
Like every other band Disq have had to cancel their forthcoming tours, so once you've listened to the full album below why not by a digital or physical copy from them? You know it;s the right thing to do.