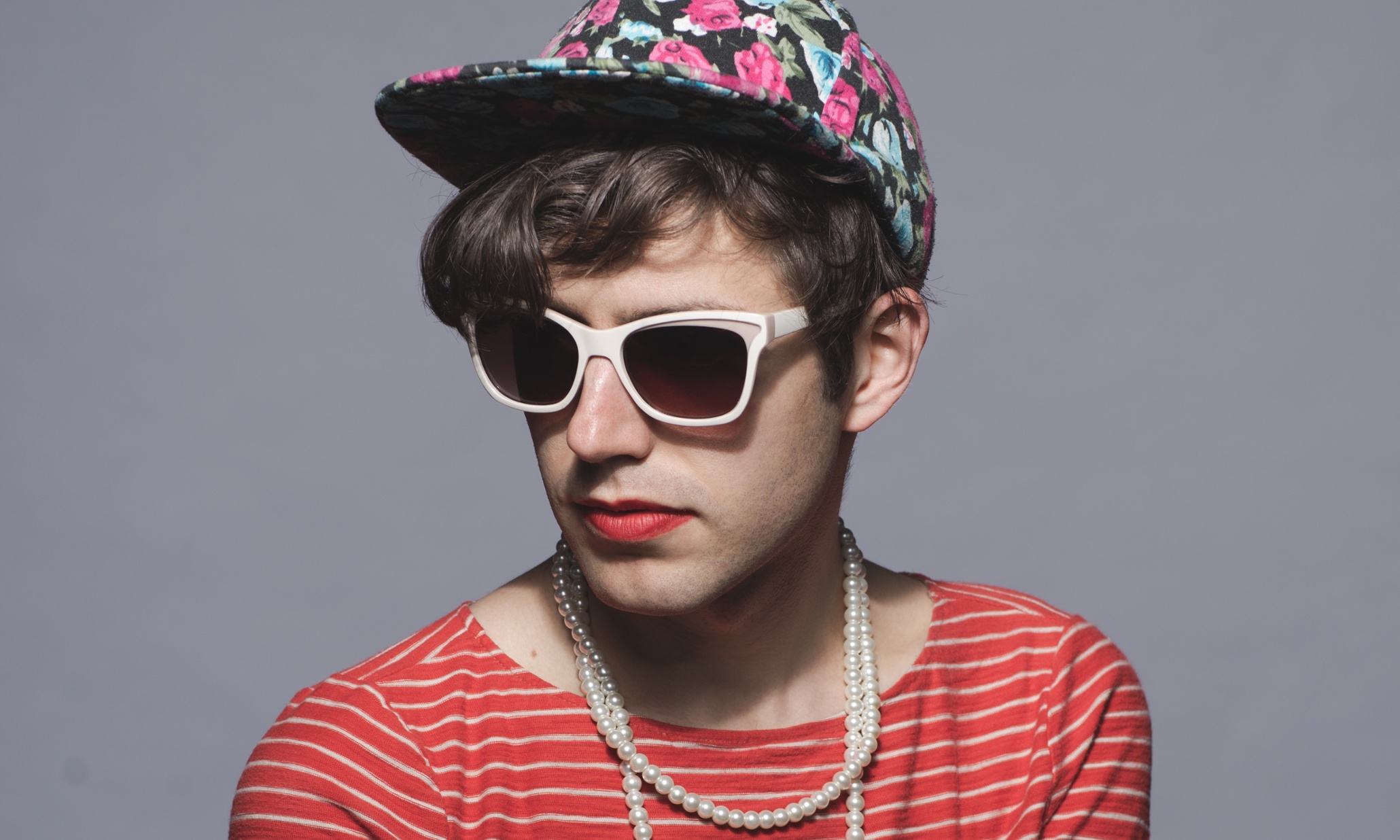 With last year's album 'Perpetual Motion People' Furman produced a record full of wit, warmth and energy while mixing musical styles from 60s do-wop to garage rock and beyond.
In the flesh he's even more energetic, an unpredictable force teetering on the brink of anarchy but just about managing to rein it in.
So let your hair down and join the perpetual party with Ezra and his band.