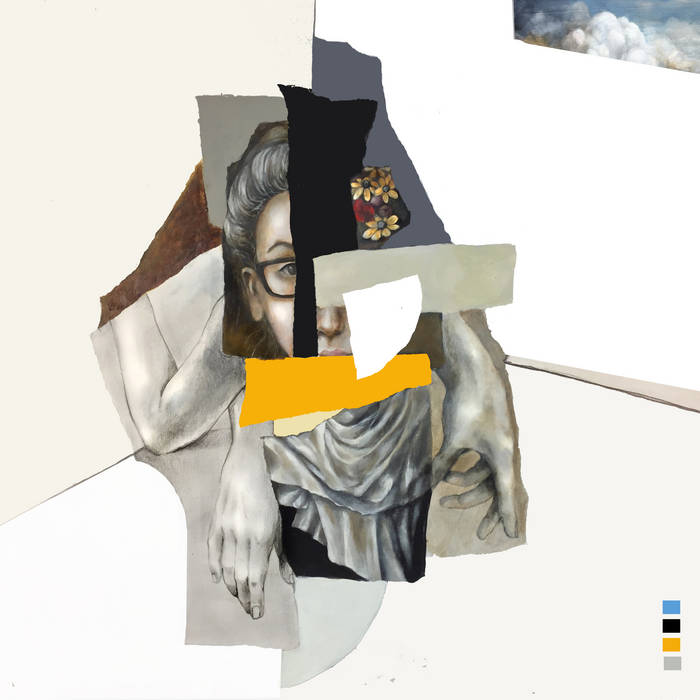 This haunting 4-track EP was released towards the end of last year on the reliably independent Audio Antihero label. It's the debut release from Jeni Magana, currently based in Brooklyn as a musician and photographer, and over the space of four songs it slowly pulls you in and absorbs you.
My favourite track here is probably 'Inches Apart', a sparse track which is mostly just guitar and vocal and which really gives her voice the space to captivate you.
This is a really promising debut, one that leaves you disappointed with its brevity as much as satisfied with its charm. Lyrically it's intriguing - this line from 'The World Doesn't Know' is one of my favourites: "Every cell in your body belongs to the thought in my brain" - while musically it hints at the sort of depth of career that St. Vincent or PJ Harvey have carved out.
I'm hoping we'll get to here more from Magana in 2017 but in the meantime you should really give this debut a listen.