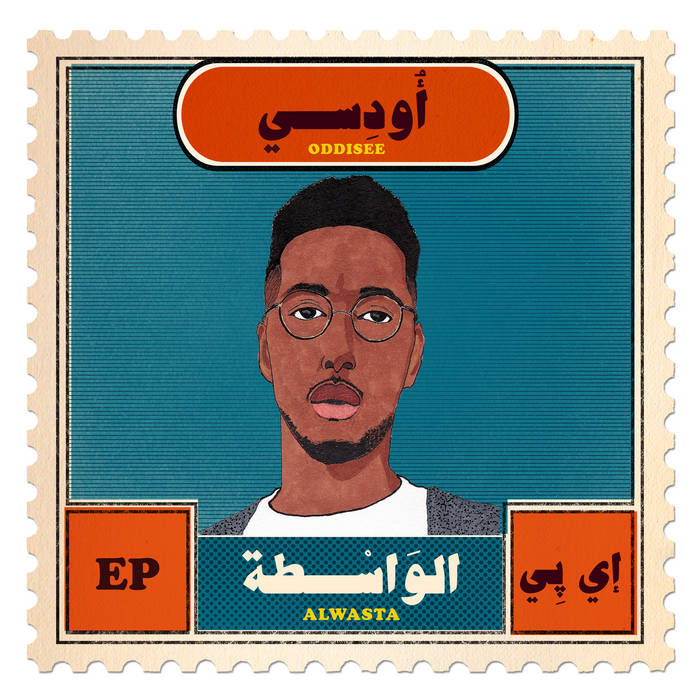 It's hard to fathom how Oddisee can continue to make records with as much quality as this and yet still be relatively unknown. Maybe it's because, as with this release, he sometimes gives his stuff away for free, that people fail to attach a proper value to it. Or maybe he's just too good for this world of mass-produced, mass-marketed and over-hyped mainstream media shit. Whatever the reason, the world is a crazy place, and all I can do is be grateful that he's doing this stuff and I get to hear it.
From the lush opening strings on 'Asked About You' to the slow jamz and harmonies on 'Slow Groove' this release is packed with quality moments' Fast paced lyrics on 'No Reservations' tell the tale of his ambitions and how he lives with no plans and no regrets, while 'Strength & Weakness' continues the autobiographical lyrics, while also giving his great band a chance to show off their musical prowess.
'Wouldn't Be Surprise' is probably the weakest track here, one that never really finds its groove, but weakness is relative in a canon of work as good as Oddisee's. To prove the point 'Lifting Shadows' follows immediately, with beats that Jay-Z would kill for and some fantastically fast-paced lyrics. Topped off with a sung chorus it showcases the depths of Amir's talent, which will be on display again very soon as he's already announced that he's releasing a new instrumental album next month called 'The Odd Tape'.
You can stream and download this release below. Catch Oddisee and his band Good Company at festivals all over the summer, including at Glastonbury in the UK in June, where I'll see you down the front.