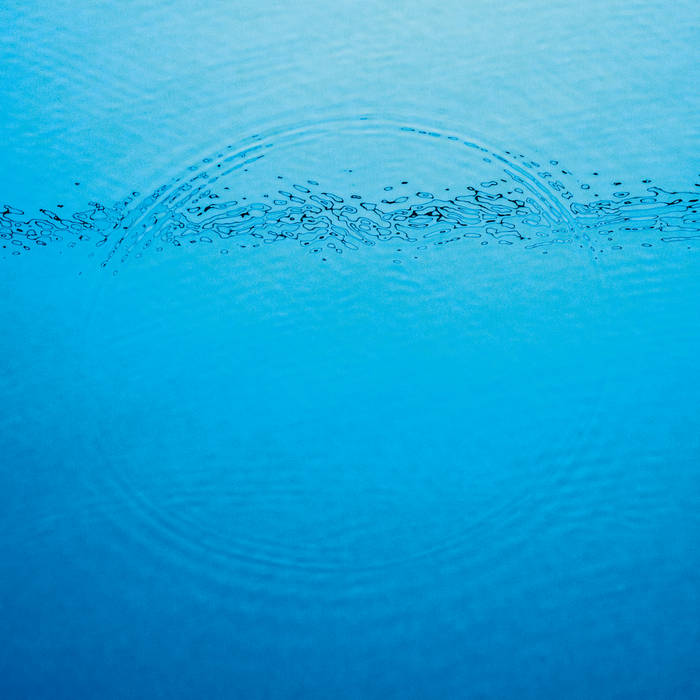 The fifth album from Dan Snaith's Caribou has recently been released and I'm starting to think it might be the best thing he's ever done. A couple of things before I start, which are going to sound like cliches but are particularly true of this record, The first is that despite the fact its and electroinc record the warmth of the re recordings really come through if you listen to it on vinyl. The second thing is that if it doesn't grab you on first listen you need to make sure you go back to it again and again. It might feel a little disjointed at first but over time the idiosyncrasies of the samples and production really start to burrow into your brain and meld together into a perfectly formed album
'Suddenly' certainly seems to be more diverse than previous Caribou albums - there are more samples (some of which you might expect to appear in Snaith's Daphni guise) and more variations in style and sound. There's even a couple of racks on here that, with different arrangements, could be lost 'Yacht Rock' classics, 'You and I' in particular.
I read in an interview that Snaith bounces a lot of his ideas off Kieran Hebden (Four Tet) who encouraged him to move forward with some of the tracks.It's great that Dan takes input like that and has used it to craft some of these songs, putting bits and pieces together to create a brilliant sounding record.
Hopefully we'll get the chance to hear this stuff live at some point; Caribou are always an enticing proposition for a night out. In the meantime give it a few listens and maybe buy a vinyl copy too.
'Suddenly' is out now on City Slang Records.