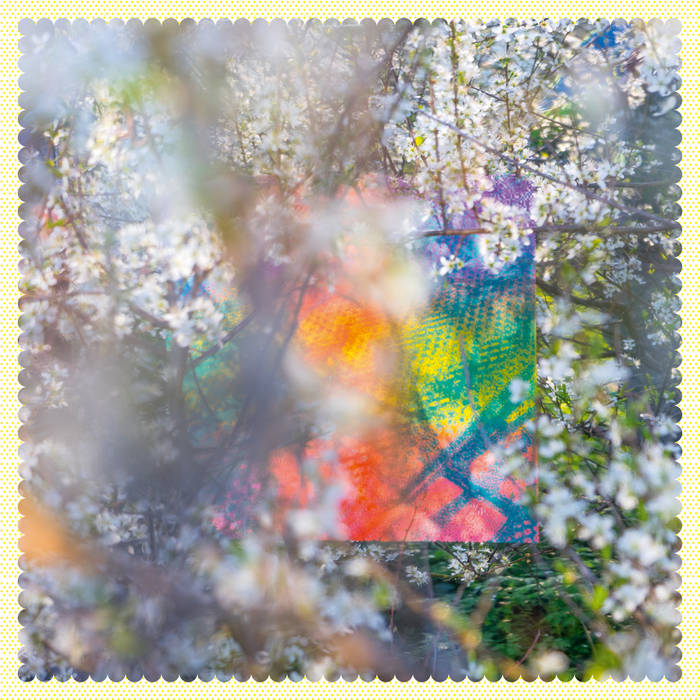 Since this record was released a week ago a lot of people have been saying that it's exactly the record we need right now. I'm not sure that releasing a record during a global pandemic is at all beneficial for an artist but I know for sure that it's helping me through these difficult times.
The best and most consistent album that Four Tet has released for a few years, this is a record that seems infused with solar energy. It's crisp and bright and uplifting, expertly produced with just the right mix of dancefloor fillers and reflective moments. The surprising appearance of Ellie Goulding on 'Baby', albeit chopped into pieces, feels like the most natural thing in the world after a couple of listens (and I guess after he sampled Nelly Furtado last year on 'Only Human' it's maybe not that much of a leap).
In an album full of great moments it's hard to isolate highlights, but for me 'Love Salad' is the best uptempo track on here, I love its rumbling groove and the array of keyboard sounds.
I'm really looking forward to listening to this on vinyl - apparently there was a manufacturing error and the original pressings had to be scrapped but I'm sure it'll be worth the wait. With this and the Caribou record released a couple of weeks ago it's already looking like a great year for electronic music (if nothing else). You can listen to the full album below.