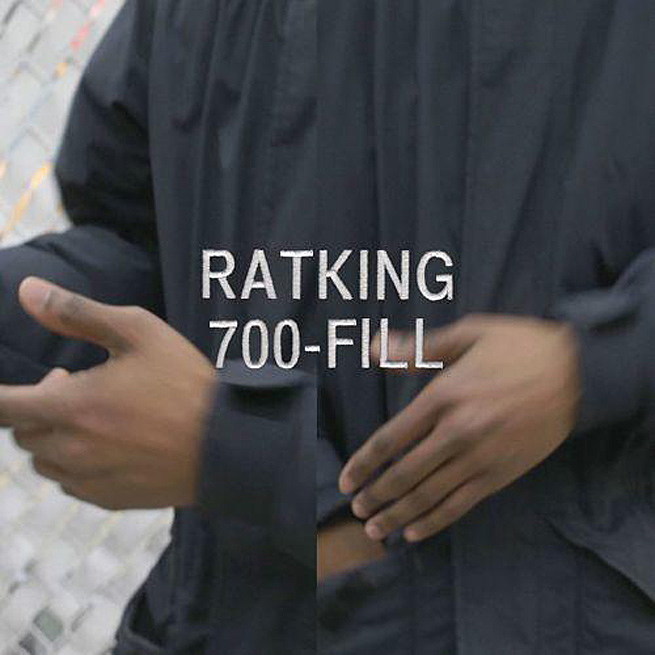 The authentic sound of young, urban New York City, Ratking get getter and better with each release. '700 Fill' sees them honing their skills with the help of some guests like Despot, Remy Banks and Princess Nokia. The beats are varied (who'd have seen that saxophone coming on 'Arnold Palmer'?) and hard-edged, while the lyrical subject matter ranges from the American Dream to school to blunts to North Face Steep Tech jackets.
Having stated in the past that 'We're a rap group but we want to be part of the culture of punk' the band have continued to do things their own way by giving this release away as a BitTorrent bundle. In exchange for your email address you get 9 tracks, a video from Ari Marcopoulos, some instrumentals and even a discount code for merch.
Click here
to get hold of it. If you're the cautious type who wants to listen to the album before downloading it you can stream it below.