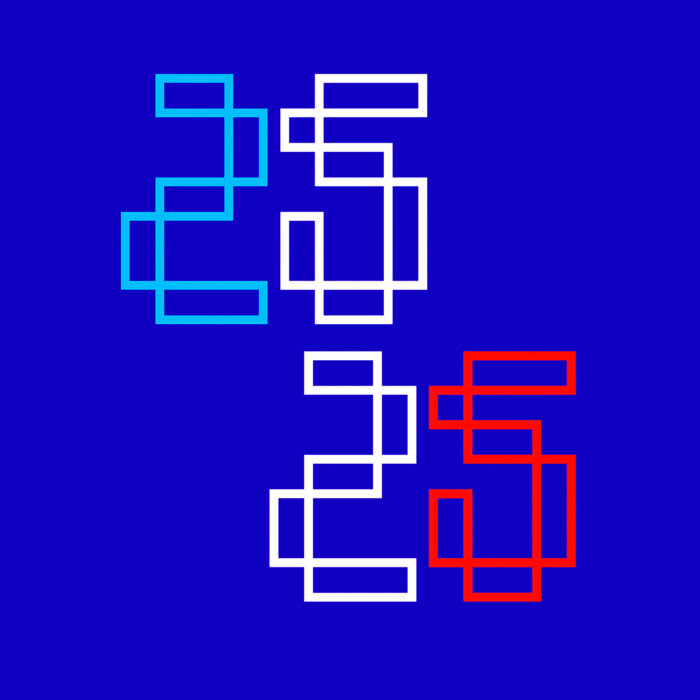 For their second album Factory Floor have stripped back their sound somewhat, having also stripped down their band size from three members to two.
An album born from long, late nights spent in dark and moody clubs, this is a record that engages brain and feet as one, without necessarily any need for emotional attachment. This is no bad thing - the purpose of this music is to deliver pounding electronic bleeps and beats and it does that in abundance.
Lose yourself in the repetition and it becomes almost meditative - with no real vocals to distract you, just some snatches and cut up words, the music allows you to escape to another headspace.
For me there are four standout tracks on here. The first is 'Slow Listen', with its almost tribal rhythm and the closest to actual singing on the record. The later on there's the triple whammy of 'Dial Me In', 'Wave' and 'Ya'. 'Dial Me In' has a late 80s Chicago house vibe to it, as well as reminding me of 'Fine Time' by New Order. 'Wave' is straight up next, a pounding (factory) floor filler. Thetrio of techno tunes finishes with 'Ya', which may be a distant cousin of LCD Soundsystem's 'Yeah' and which has a hypnotic acidic bassline that you just can't shift out of your head.

Overall this is a marked improvement from their patchy debut and one which definitely deserves your attention.