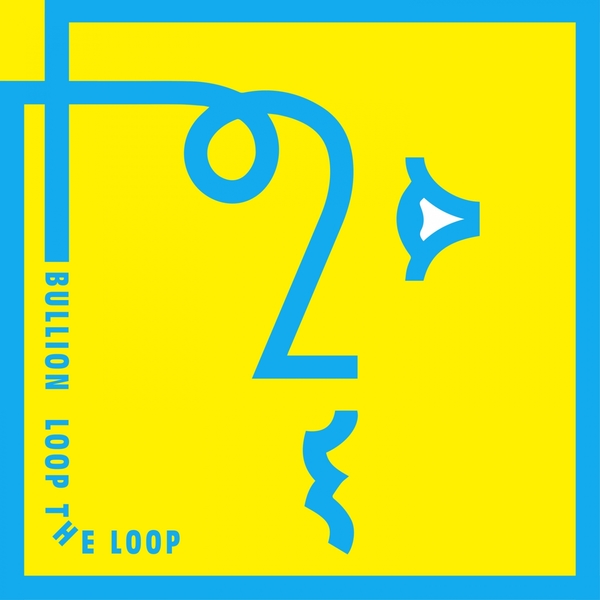 Releasing your records on your own label can sometimes spell danger - self-indulgence and lack of quality control are things that spring to mind. Fortunately that's not the case here - Nathan Jenkins' debut full-length record on his own Deek label is full of quality from the get-go. You know that you're in for something a bit special when the violin on opener 'Dip Your Foot' swoops in, an instrument that again is used to good effect on 'My Lar'. Is there such a genre as 'pastoral electronica'? If there wasn't already then I think Bullion may just have invented it.
Throughout the album there's a whole heap of lovely sounds, and hints of music from countries far and wide - one minute you're on a retreat in mystical India, the next you're on a yacht in Nice. The vocals gently form part of the music, allowing the whole tracks to envelope you. This is not grim, industrial electronica that makes you think of concrete and despair - don't get me wrong, there's a place for that, but here we have melodic, pop-tinged electronica with room for you to breathe and explore the open air.If you're partial to the likes of Metronomy, Hot Chip, NZCA Lines or Night Works then you'll certainly be taken with this.
Guests on the record include Sampha, Laura Groves, and Sarah Anderson (from Chrome Hoof) amongst others, who all help add to the depth and quality of the work here.
'Loop The Loop' is out now - you can buy it direct from the label
here
.